Joaquin Phoenix is Living on the edge
This Joker is the villain Gotham deserves
There is no doubt in Joaquin Phoenix's acting talent, and judging from the Joker movie's trailer, we are up for some really emotional and deep performances.
There exists a difference between the comic book Joker, cartoon Joker, and movie Joker: we've already seen a mob boss, a mentally deranged psychopath, a jolly trickster, an anarchist, and many more performed by different actors and written by different authors. Phoenix's Joker is going to be a deeply traumatized man, a desperate man who is forced to commit horrible things to fight injustice the way he sees it. Maybe, this Joker is the villain Gotham deserves.
Viewers and critics alike argue that there was not a single great DC movie after The Dark Knight trilogy directed by Christopher Nolan, and perhaps, one of the reasons the trilogy was so well acclaimed was Heath Ledger as the Joker. Over the decades, we've seen many actors perform as the Joker, but now it seems there will never be the one to beat the iconic Joker from The Dark Knight trilogy. His figure never left a single critic, fan, college essay writer, or even philosopher indifferent since it represented a primordial chaotic force that brought destruction for the sake of destruction.
Phoenix knows comic books. As a teen, he avidly gathered them, though he preferred violent anti-heroes of Marvel like Wolverine to the staid pantheon of DC. When Marvel cast "Doctor Strange" in 2014, the studio tried Phoenix to play the super-sorcerer, but he allegedly broke off negotiations, and they finally got Benedict Cumberbatch. Phoenix refused to explain why he had done this to me; "I think they— I don't understand," was all he said.
Phoenix had, of course, seen and admired the Joker versions of Jack Nicholson and Ledger, but he claimed to be "blissfully naive" about the enormous expectations to be measured.
When Phoenix did some interviews before "Joker" started production and was quizzed about how his performance might differ, he said he realized, "This is a really big deal," adding, "I'm so, like, not in the game that I didn't know people would do this." His reputation for volatility precedes him, but it also makes filmmakers more avid to work with him.
James Gray, who has directed Phoenix in four features, said that when they first worked together, on his 2000 crime drama, "The Yards," the actor could be fitfully brilliant.
"He didn't have full control of his instrument," Gray said. "He was like an Olympic diver who didn't know the formal rules of the Olympics yet."
But in the years and movies that followed — "We Own the Night," "Two Lovers" and "The Immigrant" — Gray said, "He started to understand, frankly, that there were no limits, and he began to be fearless." Gray admitted that Phoenix had "a powder-keg quality," but that it came from a place of commitment and conviction.
"He'll know it if you're not prepared, and he'll let you know it," said Gray. "You must do your homework." Phillips said there were moments when Phoenix lost his composure on the "Joker" set, sometimes to his co-stars' disappointment.
"He'll just walk away in the middle of the scene and go out," Phillips said. "And the other poor actor thinks it's them and it's never them — it's always him, and he just didn't feel it." And after taking a breather, he said, "We're going to take a walk, and we're going to come back, and we're going to do it."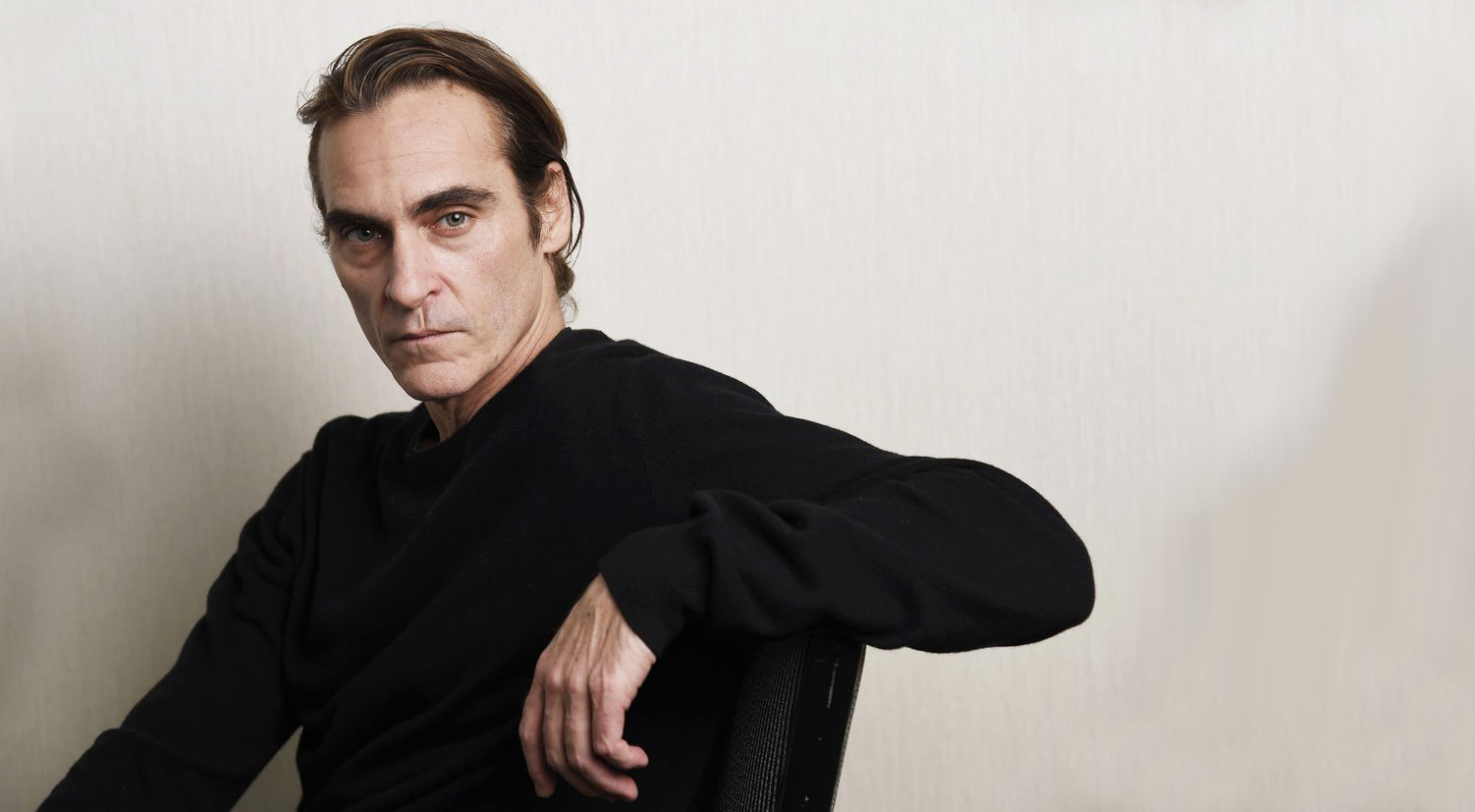 Robert De Niro, who appears in "Joker" as a smart late-night host to whom Arthur is attached, didn't meet this side of Phoenix and said the actor was an accomplished professional.
"Joaquin was as intense as he should be in what he was doing," said De Niro. "Personally, on the side, there's nothing to talk about, let's have coffee, let's just do the thing."
De Niro, who in several of the films that inspired "Joker" played troubled loners, said he could comprehend why these characters continued to attract actors and viewers. But he also observed that having a Travis Bickle fascination doesn't make you yourself a Travis Bickle.
"In some manner, people identify with it— not that they're going to the extremes," he said. "They are able to comprehend the feeling. These things are cathartic sometimes."
For his part, Phoenix was not willing to inform anyone how to interpret "Joker," or to consider the option that some of its elements— whether the film's violent gun abuse or ambivalence of protest movements — may make it the incorrect film for a not-so-subtle time. "You want to speak about it anyway, dude, it's on you as a journalist," he informed me.
And he seemed almost upset at first when I asked if "Joker" might be a bad omen for filmmaking if it implies that character-driven films can only be produced on this scale if they are based on established pop-culture personalities. "What you just said I don't even understand," he grumbled.
But he gave a calmer, more measured response when I mildly rephrased the query. "Finding the way to tell meaningful stories is up to the artist," he answered. "If my nephews don't sit in a two-hour film, what will you do? You just have to follow what's true to you, and either you're interested in someone, or you're not."
It was difficult to imagine that Phoenix would gracefully navigate all the promotional appearances that such mass-market films require — commitments that are likely to improve after "Joker" became the surprise winner of the Golden Lion Award at the Venice Film Festival, its top prize, which has been awarded to potential Oscar winners such as "Roma" and "The Water Shape" in recent years. "If he walks off after two minutes on Jimmy Kimmel, I'd be like,' That's my kid,'" said Phillips proudly. "He's following his own pace."
But where does he want to be taken by Phoenix? He's not the kind of actor who plots five photos ahead of his career, and he has no private production company working around the clock to create fresh projects.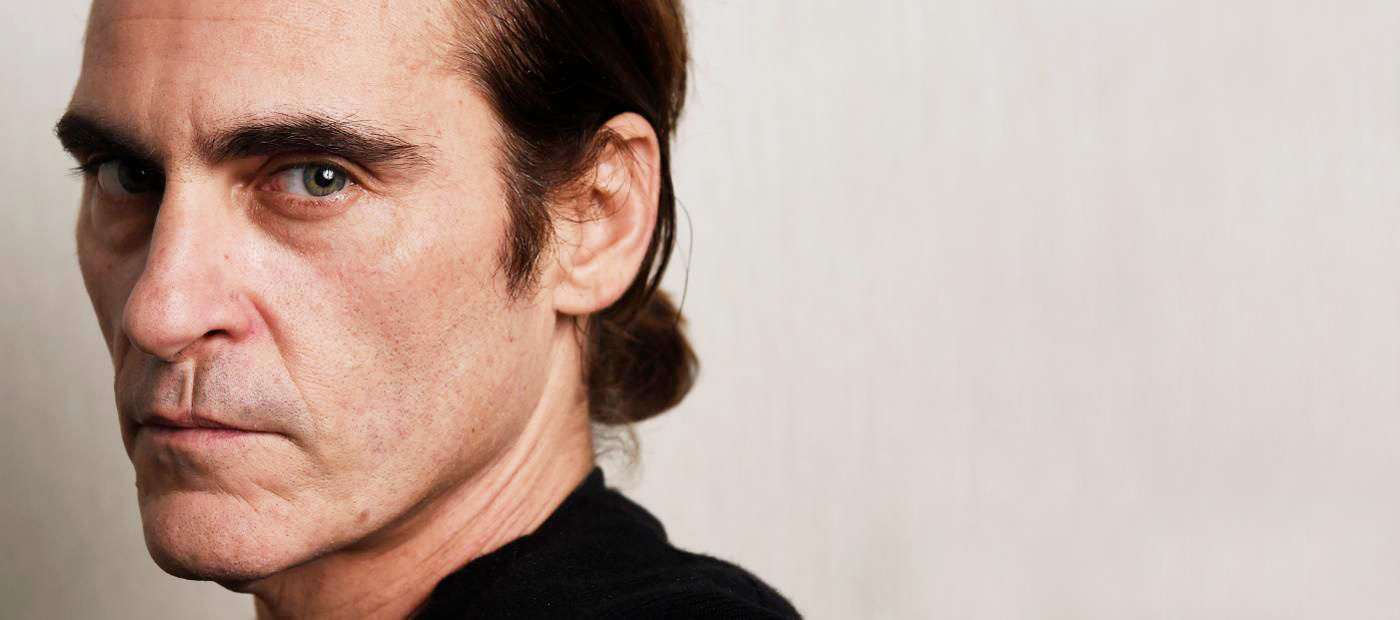 When I asked him if he believed he required this type of Hollywood device, he gladly reminded me that I said he would never have to worry about where his next role came from just moments ago.
"That's what?" He said with fear of mockery. "Prepare your mind! I was sitting back five minutes ago, laughing, saying, Well I'm set. You've got me very, very nervous now."
But seriously, people: Phoenix said that his job selection criteria are in fact quite clear-cut. "I really don't care about the size of the genre or the budget," he said. "It's just whether there's a filmmaker with a distinctive vision, a voice, and the capacity to create the film."
Phoenix said there's only one question he needs to consider to do what he intends to do, and it's laughably simple: "What will keep me excited or motivated and want to work hard?."
And he will just keep wondering until that joke is no longer funny. "If I don't feel like in some respects I'm pushing myself, I'm going to get bored, or perhaps they're going to get tired of me," he said. "I don't understand who will get bored with the first person."